Ignore exit interview results, and turnover will continue for the same reasons.
What's ironic about exit interviews is that had you dedicated the same amount of time and attention to the existing employee, you likely would have not had a departing one.
Exit Interviews play an integral role in employee retention. When people leave, it is important for you to know why and adjust hiring profiles, policies, and practices within the company to address the concerns. You really want to prevent turnover before it actually happens.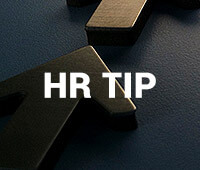 Exit interviews facilitated by an expert third party provide you deeper and more accurate information than interviews conducted in-house.
Managing a properly created process by asking the right questions, processing, and responding to the answers — and using the information to create meaningful change — can convert exit interviews into one of your company's most valuable management tools.
---
Want to Learn More?